JAPANESE GREEN TEA- MATCHA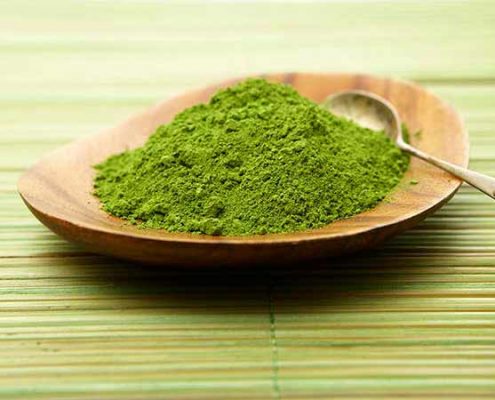 Matcha is the finest quality Green Tea from Japan. It is made from stone-ground and powdered green tea leaves and contains very high levels of antioxidants. Matcha literally means "Powdered Tea" and yet it's a very special type of green tea grown only in Japan.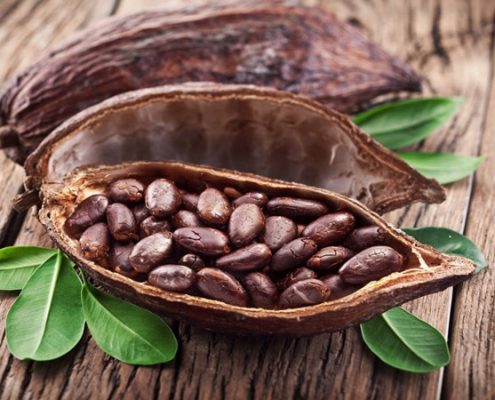 The history of chocolate (Cacao) begins in Mesoamerica. Chocolate, the fermented, roasted, and ground beans of the Theobroma cacao, can be traced to the Mokaya and other pre-Olmec people, with evidence of chocolate beverages dating back to 1900 BC.