WELCOME TO NATURAL PRODUCTS AZTECA
Natural Products Azteca, brings natural foods that will enhance your health from the inside out, at a cellular level.
It does not matter if you are gluten-free, vegetarian, flexitarian, or just someone curious to incorporate new, health-conscious options into your actual life style, you can always rely on our products. Natural Products Azteca strives to bring quality Natural superfoods that can easily be integrated into your everyday diet.
We also have the best weight loss natural products and supplements, that will help you to feel and look your best. And to top it all, we have also the most delicious Matcha tea which can effectively help you in your goals of weight management and naturally boost your energy levels.
All our products are sourced from  Australian Certified Organic suppliers.
Please feel free to contact us, if you have any query. We will be glad to become part of your healthy journey.
Thanks to trust on our products. We are sure you will love them!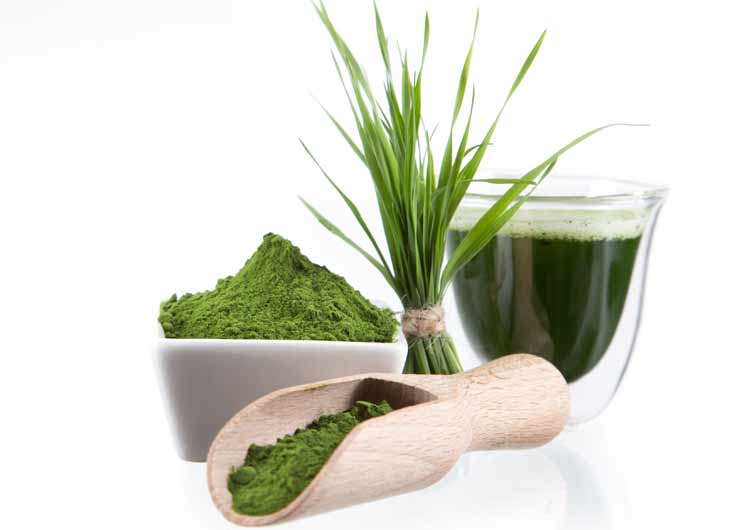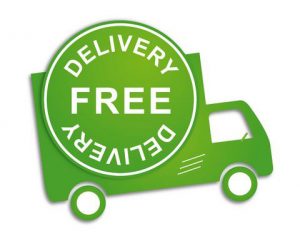 Australia Wide FREE DELIVERY On Orders $69+
Spread The Health to GET  $10.00 CREDIT for every referral Who Makes an Order in Our Site.
FEATURED
&

COMING PRODUCTS